Why I Like Shopping at Garden Centers
Even though I'm a new member to the CNGA under the heading of a garden educator, I feel like I know many of you from years of plant shopping in the Denver area. If I haven't shopped in your store I bet I know your store name or a friend who shops there. It's a pleasure writing and sharing my plant shopping experiences and observations for the upcoming season.
I've never been in your shoes of growing large quantities of plants and ordering all the accessories from soil to hats that any level of gardener will want to put in their shopping cart and take home. It seems daunting and I must give you great praise for successfully keeping at it all these years while ebbing and flowing with the changing ways plants and products are sold. Between the internet, social media and mass merchant box stores, the adaptation curve must . . .
have kept your heads spinning to remain relevant and competitive. Sending more kudos!
I've always wondered if the average plant shopper knows what tireless time, energy and resources go into displaying a beautiful flat of coleus and tomatoes (and every plant, tree or shrub in between).  I hope so. Gardeners must know how different, in a good way, it is to shop locally at a store where they are greeted at the door (or somewhere in the store) and given help and direction to any department in or information in the plant aisle. This style of welcome is very important in my book, especially when the rush to buy frenzy begins around Mother's Day.
I also appreciate an employee who knows deeper information about the plant type I wish to purchase, be it roses, native plants, herbs, trees etc. When met with the "I don't grow that" or "I'm new here" response I'm looking for the nearest exit. Granted, not every seasonal employee will know each plant or tool purpose, but the initial sincere interest in being helped is the satisfaction customers remember. I'll return time and again to a garden center that is genuinely happy to assist me.
A few other independent garden center perks stand out to me. Communicating via Facebook and Instagram are an easy and effective way to keep a store in customers' minds. Any specials being promoted are a good reminder to visit soon. I'm not the correct person to ask if these are the best tools for the younger aged gardener, but as a baby boomer I scroll and read all garden center postings I follow, adding new "likes" all the time. I'm happy to see more and more garden centers offer free garden classes, and I'm not just saying that because I teach gardening classes. This year more than ever I've noticed more new residents that have moved to Colorado, and how little they know or understand our challenging growing conditions. Once in your store for a class they will shop for supplies and plants. Classes don't always have to be about Colorado Soil 101 (still a good one to offer), but the special themed events and permanent 'ask a garden question' help desk or kiosk are more reasons to visit and spend.
Wishing everyone a successful 2019 outdoor gardening season!
Betty Cahill
Freelance Garden Writer, Blogger and Educator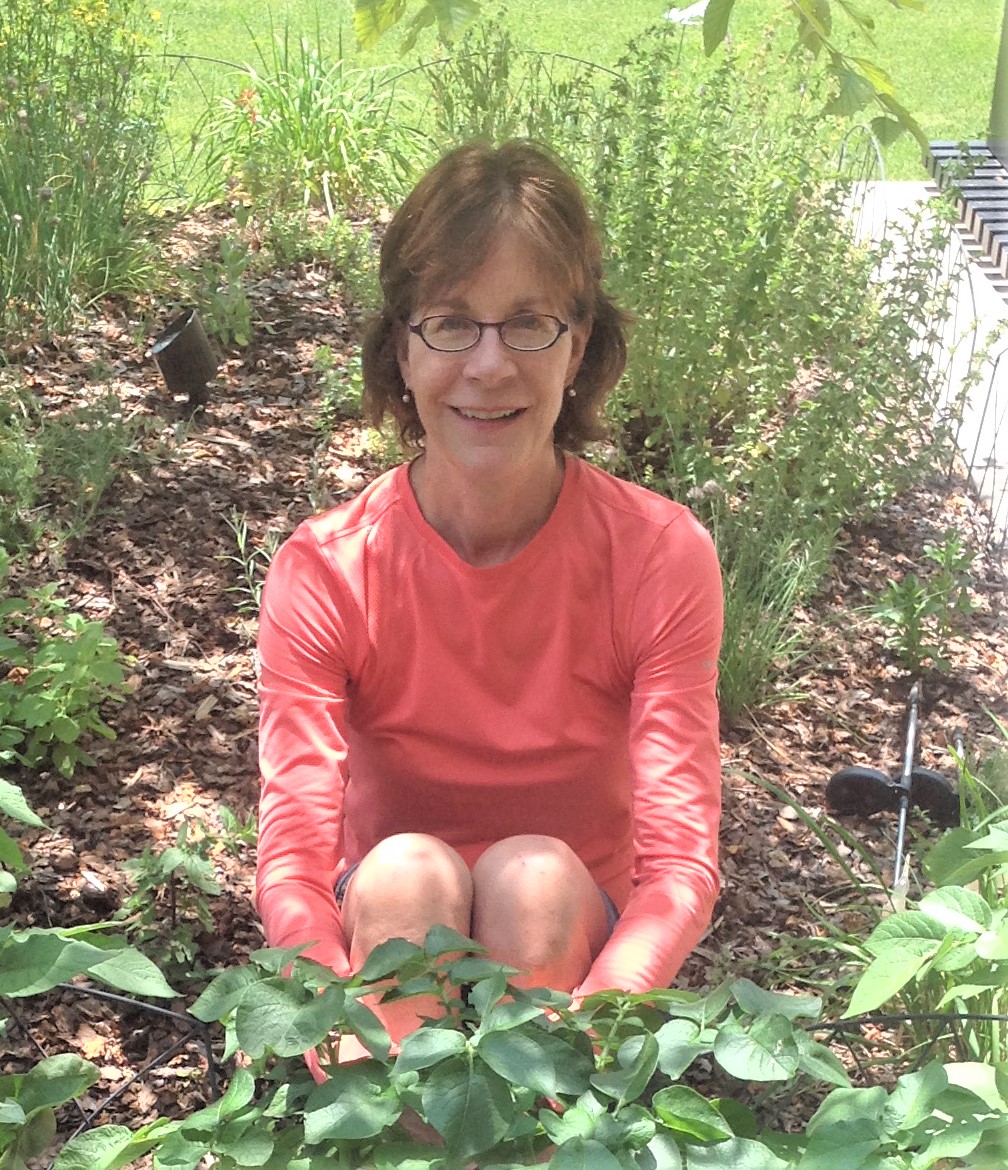 About the Author: Betty is a freelance writer and garden instructor. She currently writes the popular garden "Punch List" column for the Denver Post Grow section which covers what to be doing in your landscape and vegetable garden weekly during the growing season and monthly during the fall and winter. She has been teaching gardening classes around the metro area for several years including Denver Botanic Gardens, garden centers, garden clubs and libraries. For additional gardening tips, information and stories, follow her on her blog at http://gardenpunchlist.blogspot.com/.
Share this post: